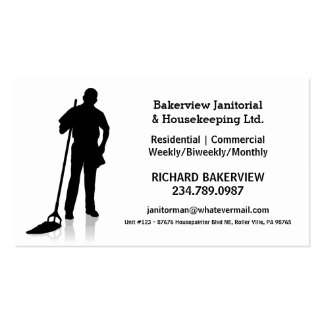 Rapid technological advancements, growing competition and increased customer expectations have made a marketer's job tougher than ever before. The benefits of a service-aligned approach to IT operations seem obvious. With a shift in emphasis to a business services perspective, we as an industry can go much further so that IT delivers on the promise of partnering with the business, speaking the same language as the business, and becoming a real bottom-line contributor to business results.
The European Commission recently conducted a study that identifies the formalities and the related costs imposed on certain businesses providing cross-border services. The study found that businesses engaging in cross-border service provision were confronted with significant administrative barriers and high costs in several EU countries.
Not everyone knows how to look good on paper. With your editing and basic layout skills, a laser printer, and some high-quality stationery, you're set to start showing clients how to put their best foot forward in their resumes and cover letters-and how to get in the door of potential employers' businesses for an interview.
Here at Fidelity's India center, we're the global in-house center of the firm. We deliver solutions to the entire global business. We're supporting our customers as an extension of the US team, with all main business lines represented here. For busy parents, finding a good nanny isn't child's play. Nanny-placement agents-who screen applicants, check references, match personalities, and set schedules-provide clients an invaluable service by saving them considerable time and worry.
RICOH Lease Administration Services can continue to help customers reap benefits after the initial implementation. As leases often experience frequent turnover, a continued subscription helps companies maintain compliance, as well as continue to drive increased visibility into procurement processes. Through this ongoing partnership with Ricoh, businesses can be assured the cumbersome lease management process is managed with a strategic, holistic approach.