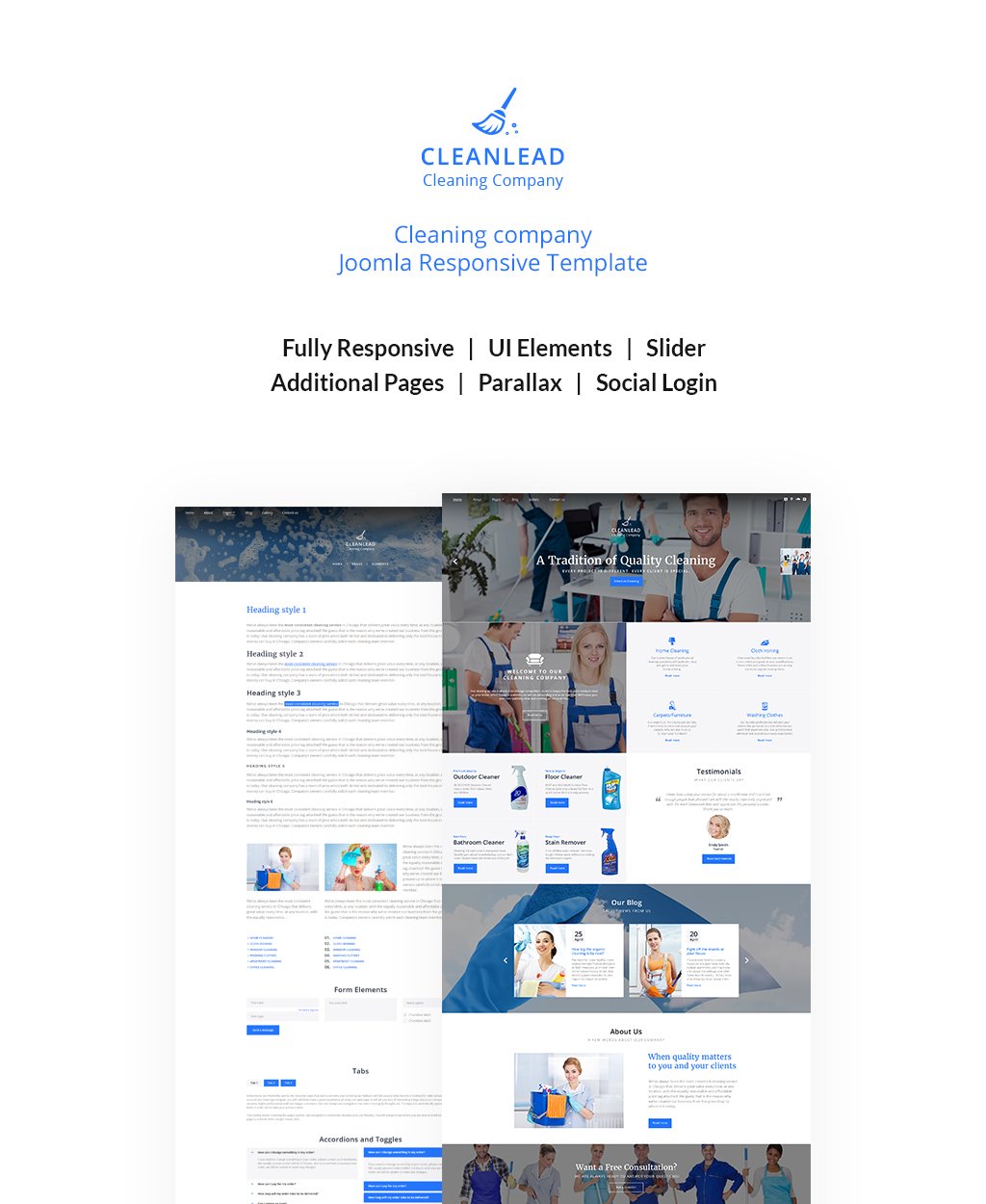 Whether serving public sector organisations, owner managed businesses, private individuals or listed companies with overseas operations, our goal is to help our clients achieve their ambitions. In Agile organisations, external partners are often treated as suppliers instead of partners, not recognising the opportunities they could potentially bring to their teams. In faster changing and complex environments, it will become a competitive advantage for companies to have fast access to an ecosystem of trusted partners with matching values and a fast contribution to goals. Join us this Friday as Mirko Kleiner will discuss what businesses could learn from startups in how they work with external suppliers.
There is significant untapped growth potential for business services in the EU today. While they currently face relatively low average productivity and persisting legal barriers, EU Internal Market legislation and policy actions aim at removing these obstacles and stimulating competitiveness in the sector.
You will also find that the account structure and names of services are different than those you are used to. However, this will certainly not affect but rather improve your user experience. With functions ranging from corporate audit and risk to HR and facilities management, we provide critical support to the business.
We offer a range of wireless internet package options from uncapped to capped. Whether you are a home user that just wants to surf the internet or a Business that requires guaranteed bandwidth with an SLA and without the problems related to fixed line services we are here to help you get the wireless internet package that's right for you.
The change management process is another area where a services approach brings a lot of positive benefits. The ability to compare current and previous configurations makes it easy to see newly added or modified applications, supporting infrastructure, and their respective interconnections. The Change Advisory Board (CAB) is empowered to understand the implications of proposed changes and to validate that the scope of proposed changes, and the 'bleed' from those changes, are well-understood.