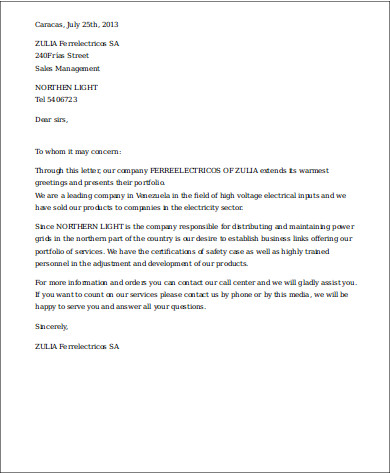 Marlin is the preeminent provider of credit products and services to small businesses nationwide, delivering exceptional value and service to our customers, creating a rewarding environment for our employees and generating superior returns for our shareholders. Snip, clip and brush your way to success as a mobile pet groomer. Fido and his owner will both appreciate the convenience of a "doorstep" doggie-grooming service. With the proper training and experience, a van and some grooming tools, start barking up the right tree by marketing your business in your neighborhood and others.
IBM helps organizations fundamentally redesign processes, experiences and infrastructure to create new sources of value and drive greater efficiencies through Digital Reinvention. We help our clients apply advanced technologies embedded with AI, automation and analytics to modernize your IT infrastructure and optimize operations. In addition, IBM consultants help you set a strategic course of action that takes advantage of outcome-focused methodologies, domain skills and deep industry expertise.
As the operations arm of Fidelity Investments, India, we focus on the Workplace Solutions business. We help address over a million customer needs each month through a wide spectrum of services ranging from transaction processing to risk management. A complete, intelligent solution, powered by Office 365 and Windows 10, allowing you to empower your team, safeguard your business, and simplify IT management.
To make experience your business, we have partnered with the best digital experience platform in the world. Helping businesses get plugged in to a new neighborhood comes easy for office-relocation-service entrepreneurs who, as "locals," know who's who in providing such services as printing, restaurant delivery and equipment repair.
Gartner's maturity model shows that among Infrastructure & Operations personnel, the current ranking on the maturity scale (stages include: Awareness, Committed, Proactive, Service Aligned, Business Partner) is 2.35 out of a possible 5. That means that majority of IT organization have not yet achieved a service-aligned view of their operations.